My photograph
s are printed wit
h pigment ink on high quality fine art archival paper. This guarantees the highest museum quality and standards with long lasting colours and saturation. Each print is certified, signed, titled and produced in limited editions to maintain the exclusivity and value of the artwork. It's shipped rolled in a protective tube to any country worldwide. The prints can also be framed according to your wishes. If you are interested in having any of my photographs please feel free to email me.
Certificates of authenticity
The prints come with certificates of authenticity. The certificates are securely registered on blockchain while maintaining privacy requirements.

Digitally extended prints
Selected prints from my portfolio become digitally extended after installing Artivive app on a smartphone or tablet. Just open the app and point your phone at the photographs to make them come to life.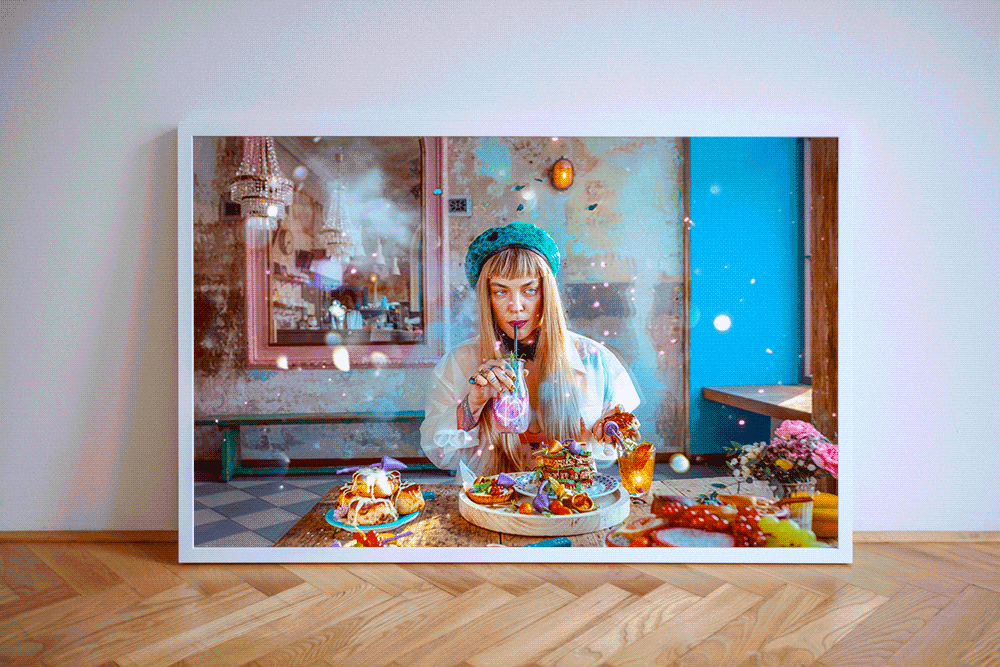 Collectible digital artworks
I create collectible digital artworks based on my stills using several unique techniques including 3D modeling. With blockchain technology, the digital artwork now can be owned by only one person and no one else.